FOR PESTS AWAY CALL TODAY 0800 028 7111
No Results Found
The page you requested could not be found. Try refining your search, or use the navigation above to locate the post.
Just like rats, mice are always on the lookout for somewhere nice and cozy to shelter, as well as a plentiful source of food. That's what makes your house a prime target for a mouse invasion. While they might look cute, these furry little critters can cause havoc in...
I am unsure about the type of pest I have?
If you are struggling to identify which pesky pest is in or around your home, use our Pest ID guides for useful information on how to spot, identify and treat specific pests. Click here to check it out – https://contegohomeshield.com/know-how/ and select the pest guides.
What do rodents eat?
A: Mice and rats are not fussy eaters. In the wild, they will typically eat seed, grains and fruit, but if the rodents are in your home, they will gnaw away at almost anything they can find. Dry foods like cereals are easy targets, but both rats and mice will be indiscriminate when it comes to sustenance. Don't be surprised to see evidence of rodents around bins and waste food – this is a common factor in the initial attraction of mice and rats to your home in the first place.
How long do mice live for?
Mice have a life expectancy of 18 months to two years.
Are your products pet safe?
We recommend keeping all products out of reach from pets and children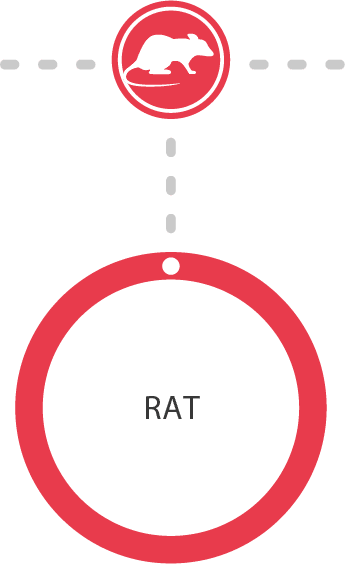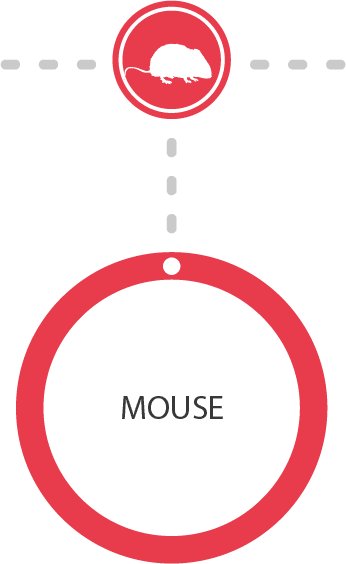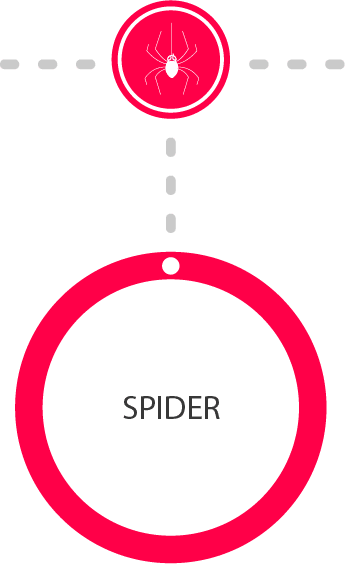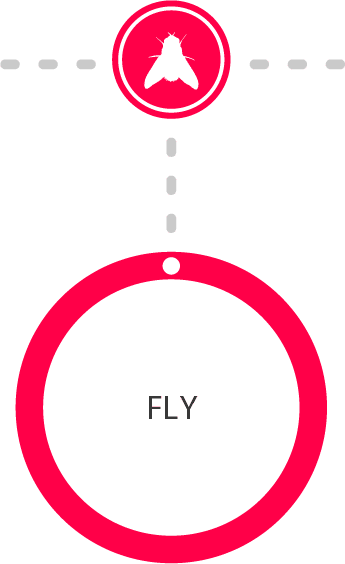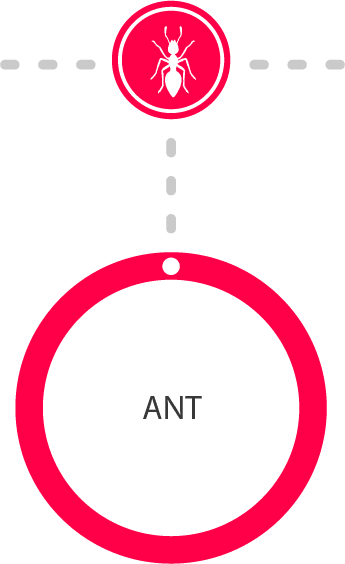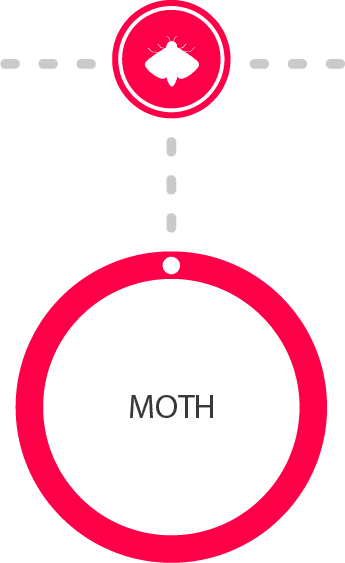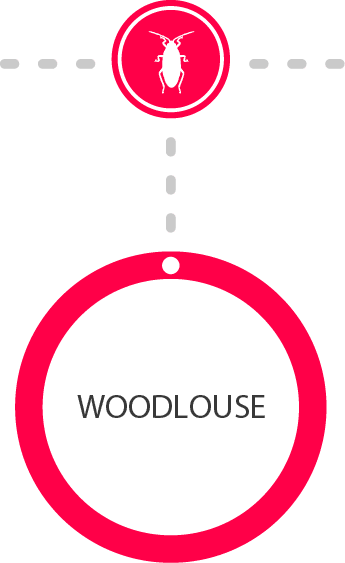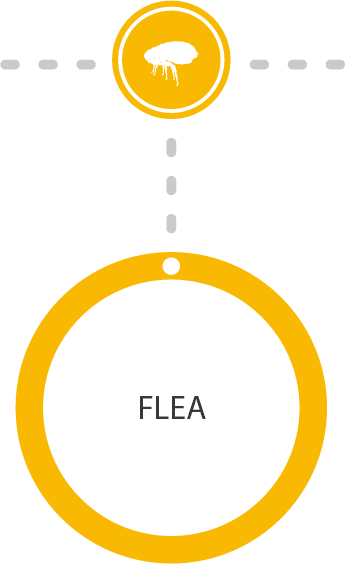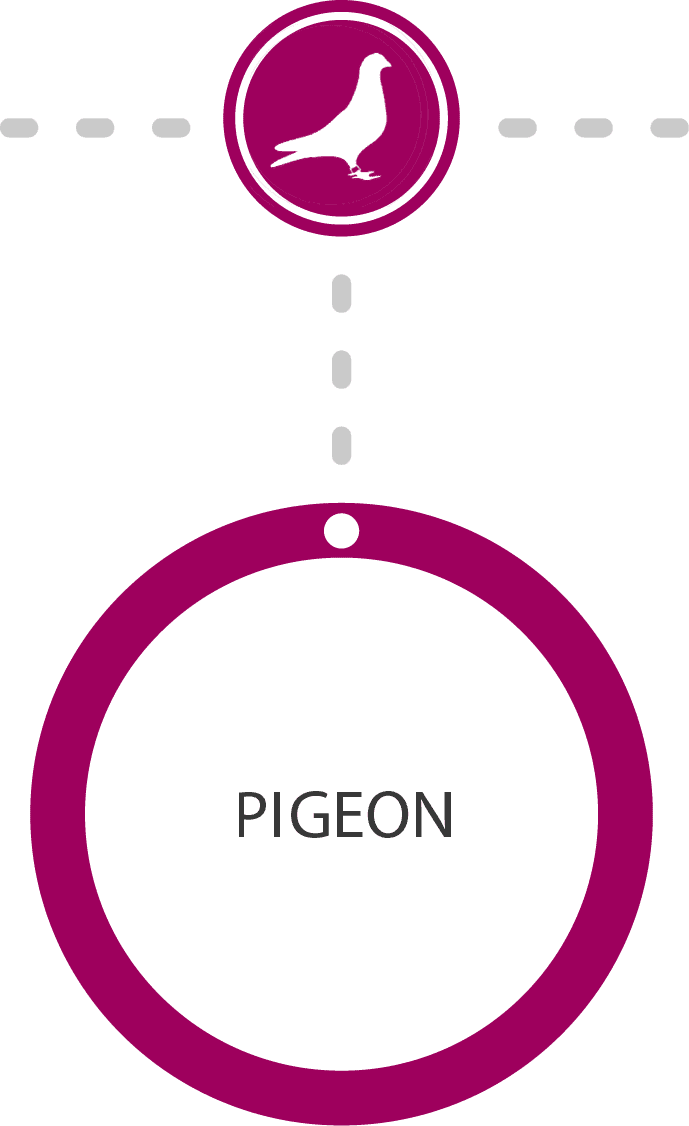 DIY PEST CONTROL MADE EASY

Here it from out customers

grade

grade

grade

grade

grade

After hearing rats scratch around in the loft for the last couple of weeks I decided to call a pest control company. I found Contego Home Pest on Google and used their website to pay for a 2 part treatment to get rid of the rats. After making the payment on the website, I was called back within the next hour by a lovely lady called Gillian, who was able to help me make sure I had requested the correct treatment for my problem and she booked in a technician to see me the very next day. Shane the tech arrived on time and was lovely, inspected the loft and the rest of the house and I was horrified to find they had also been in my kitchen the little buggers. Anyway, Shane laid traps and treated the house and said he would be back at the end of the week, which he was and took away the rats. Happy to report that rats are now gone and I am no longer waking up to scratching on the ceiling of my bedroom. 
- Tom Richardson

grade

grade

grade

grade

grade

My Rotti Henry discovered a wasp nest at the bottom of the garden and unfortunately was stung by one of the wasps, but luckily after a trip to the vets he was ok and just a little sore. Contacted Contego Home Pest after finding their website online, and got through to a lovely girl called Ellie who quickly arranged for my wasp nest to be removed the following day. The tech that came round was lovely and removed the wasp very quickly and also checked for any any other nest in the garden. Henry is now happy playing back in the garden minus the wasps. 
- Abby Stephenson

grade

grade

grade

grade

grade

Found a family of rats having an all you could eat buffet in my kitchen. Called Contego after finding them online, a tech came round, 2 days later and laid some rat traps down. He came back a week later and Rats have now all gone. 
- Steven Smith

grade

grade

grade

grade

grade

After having a few pest control companies out for a bedbug problem and getting nowhere I was recommended to contact Contego with a friend who had used them for his B&B. After several failed attempts, I wasn't hopeful, but Michael was very knowledgeable and help me understand the problem I was having. As it had been left so long due the failed attempts of the other pest companies Michael did have to come back multiple times rather than the initial 2 appointments, but the additional appointments were a very reasonable cost and Michael always showed me what he was doing on each visit. I felt I was in safe hands all the time and happy to report that 6 months after Michael's last visit I am still bedbug free but do miss my chats with Michael.
- Mary Arden 

grade

grade

grade

grade

grade

We had seagulls nesting on our roof for the last couple of years, but this year they became very aggressive and were swooping down on us at any chance they got. I also had a baby this year and the constant squawking would wake my baby up. I contacted Contego after having used them for my business before and they came out a few days later and removed the gulls and nests and bird proofed my roof. Happy to report that the seagulls didn't come back and I now get a little extra sleep in the morning.
- Claire Rooke

grade

grade

grade

grade

grade

Job done and rats are gone.
Quick and a reasonable price. 
- Jordan Cook

grade

grade

grade

grade

grade

Saw a mice run across the living room and the following night he had a friend. Found Contego Home Pest online and contacted the team. A tech was sent over the following week at a convenient time for me and my house was inspected and traps laid down safely as I have 3 dogs and a cat. A week later they came back to remove the dead mice and happy to report 2 weeks later I haven't seen anymore mice. 
- Sally White 

grade

grade

grade

grade

grade

Found a wasp next in the loft. Ran council and was told there was a 2 month wait. Contacted Contego, they came out the following week as requested and removed the nest quickly and were even cheaper than the council. Definitely recommend. 
- Richard Mason